Who We Are
By definition, Pivotal is an adjective describing something of vital or critical importance.
Pivotal Financial Advisors LLC (Pivotal Financial), an independent financial services firm headquartered in Fort Worth, Texas, was founded with this definition in mind. We help financial professionals assist their clients with pivotal life choices now, so both can plan for a better future. Establishing a values-based relationship is at the core of our trusted financial professional methodology recommendation. A culture of client-centric service with a fiduciary mindset promote a comprehensive financial planning process to assist in the pursuit of clients' personal goals.
We are experienced business professionals and specialize in helping independent financial professionals grow their practices. Our organization, with a national footprint, will serve as your business building partner. We will assist you on how to structure your business to gain efficiency, thus allowing you the freedom to focus your time on clients. Our services include, but are not limited to: assistance with transition, compliance, licensing, marketing, practice management, and due diligence.
Monte Ferguson has more than 30 years of diverse, highly successful leadership and business experience as both a military officer and corporate executive. Monte attended Virginia Military Institute, where he graduated with honors. He entered the U.S. Army Aviation branch in 1987 and is a combat veteran of Operation Desert Storm. Monte's military career culminated as a Maintenance Test Pilot and Company Commander.
After serving as a financial advisor at the start of his career, Monte was promoted to Branch Manager. This leadership position focused on the servicing of advisors and their clients with markets in several states. Subsequently, he moved to a corporate position in Fort Worth, Texas, to serve as Director of Leadership and Advisor Development. Monte's position was in direct support of a Senior Vice President and Division Director as well as the Director of Field Operations. Ultimately, he assumed a position as the Director of Business Development and successfully stood up the department prior to moving on to his next opportunity at Pivotal Financial Advisors LLC.
Parker Consaul is a partner with Pivotal Financial Advisors LLC, providing Office of Supervisory Jurisdiction (OSJ) supervision through Cambridge to more than 250 independent financial advisors. Parker's 24 years of industry experience support independent advisors in financial planning, brokerage, insurance, and investment advisory activities.
Parker is a Chartered Financial Analyst® (CFA®). He holds the life and health insurance license and FINRA Series 6, 7, 24, 63, and 65 licenses. He is a member of National Association of Insurance and Financial Advisors (NAIFA), the Financial Planning Association (FPA), the CFA Institute, and the Financial Services Institute.
Parker honorably served his country in the United States Navy where he retired in 1994 after 25 years with the rank of Captain. He was privileged to serve as Commanding Officer of the nuclear-powered submarines USS Cincinnati (SSN 693) and USS Michigan (SSBN 727). Parker graduated from the United States Naval Academy with a bachelor's degree. He also earned a master's degree in Nuclear Science and Engineering from The Catholic University of America in Washington, D.C.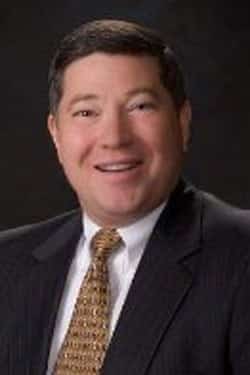 Fred Orr has been in the financial industry since 1983, joining the Pivotal team in 2008. He holds a bachelor's degree in engineering from the United States Military Academy at West Point as well as a master's degree in systems management from the University of Southern California. Fred is a
Certified Financial Planner
™ professional, and holds FINRA Series 6, 63, and 65 licenses. He is a former member of the Financial Planning Association, and past president of a local chapter.
Fred spends as much free time as he can with his grandchildren. He lives in Florida where he enjoys the warm weather and water that keep him active outside. Fred is a member of the American Legion and also likes to travel.
Deborah VanderJagt grew up in Ann Arbor, Michigan, and currently lives on the coast of Lake Michigan, where she raised her family. She has worked in the financial industry for 28 years and began her career in a bank's brokerage department before spending 20 years as a financial advisor. Deb now serves as a registered principal focusing on trade review for the Pivotal team. She holds a degree in business from Davenport University as well as FINRA Series 7, 24, 63, and 65 licenses.
Writing has always been one of Deb's passions and she enjoys sitting on the beach with a journal and pen in hand. Her first book, The Cranbrook Chronicles: a boomer kid's story, is a historical memoir. Deb is currently working on her second novel, a historical fiction story based in the 1930s. She also loves gardening and exercise.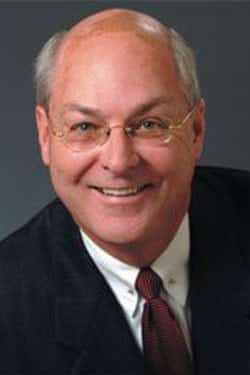 Dwight Galda
OSJ Designee
Dwight Galda is the founder and principal of Crescent Wealth Counsel. He has been in the investment and counseling industry for more than 30 years, and holds designations as a Chartered Financial Consultant
®
(ChFC
®
), Chartered Life Underwriter
®
(CLU
®
), and Accredited Estate Planner
®
(AEP
®
), as well as numerous FINRA securities licenses. He has advanced degrees in business, economics, public affairs, and is a graduate of IBM's Systems Science Institute.
Dwight is an Adjunct Professor of Systems Science at a local university where he teaches courses in strategy, complexity science, forecasting, leadership, innovation, and creativity. He is a member of the Central Arizona Estate Planning Council and Chartered Financial Analyst Institute and has held past board positions with both organizations. Previously, he served for more than 10 years as an arbitrator with the National Association of Securities Dealers Board of Arbitration, and is a retired Senior Regular Army Officer.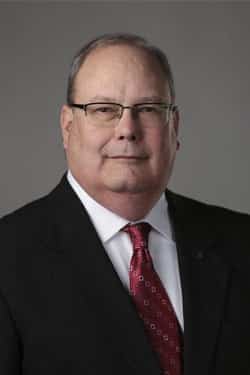 Growing up in a military family, Chuck Wade lived in Texas, Oklahoma, and Germany. He graduated from Oklahoma State University in 1978 with a bachelor's degree in journalism and was commissioned a 2nd Lieutenant in the US Army Field Artillery serving in Germany; Fort Sill, Oklahoma; and Fort Knox, Kentucky in various command and staff positions.
While serving his last assignment as a Public Affairs Officer at Fort Knox, he was recruited by Fred Orr to join USPA & IRA (now First Command Financial Services). Upon completion of his active duty in 1990, he began his career as a registered rep and agent in Indianapolis, Indiana (most notable among his client base was Monte Ferguson). Chuck then accepted a position at the First Command home office working for Parker Consaul as an investment analyst, where he reunited with Fred and Monte. He left First Command in 2010 to work at Fidelity Investments, before joining Pivotal Financial Advisors in 2013. Chuck holds FINRA Series 6, 7, 24, 63, and 65 licenses.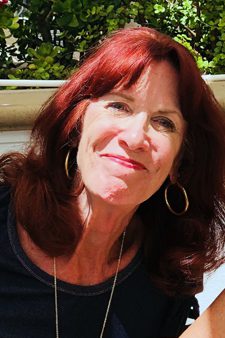 Sally Bourdamis
OSJ Designee
Sally Bourdamis is a management executive who has been in the financial industry since 1969, joining Pivotal Financial Advisors as an OSJ Designee in 2019. She is also an arbitrator for FINRA.
Prior to working for Pivotal Financial, Sally was Vice President of Operations for AIG Advisor Group. While there she played an instrumental role in combining four separate broker-dealers located in Atlanta, New York, Oakdale, and Phoenix. Sally also worked for Charles Schwab, First Interstate Bank, and Peacock, Hislop, Staly & Givens in Arizona, and Equity Securities Trading Company in Minnesota. She holds FINRA Series 7, 8, 9, 24, 63, and 65 securities licenses.
In her free time, Sally likes to travel and exercise. She enjoys the performing arts and is a docent for the Scottsdale Contemporary Art Museum.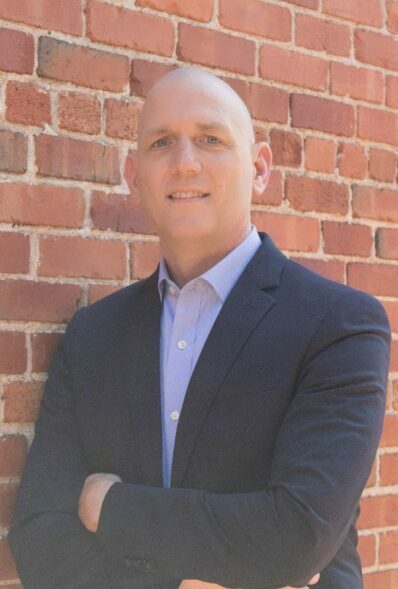 Roger Severance
OSJ Designee
Roger has over twenty years of experience in the Financial Securities Industry since graduating from Western Michigan University with a BBA in Finance. Roger makes it his mission to create lasting relationships and deliver superior customer service.
Roger lives in Portage, Michigan and enjoys spending time with family on Gourdneck Lake fishing and boating.  He likes to spend time on fitness and enjoys cycling on warmer Michigan days. He can also be found reading a good history book.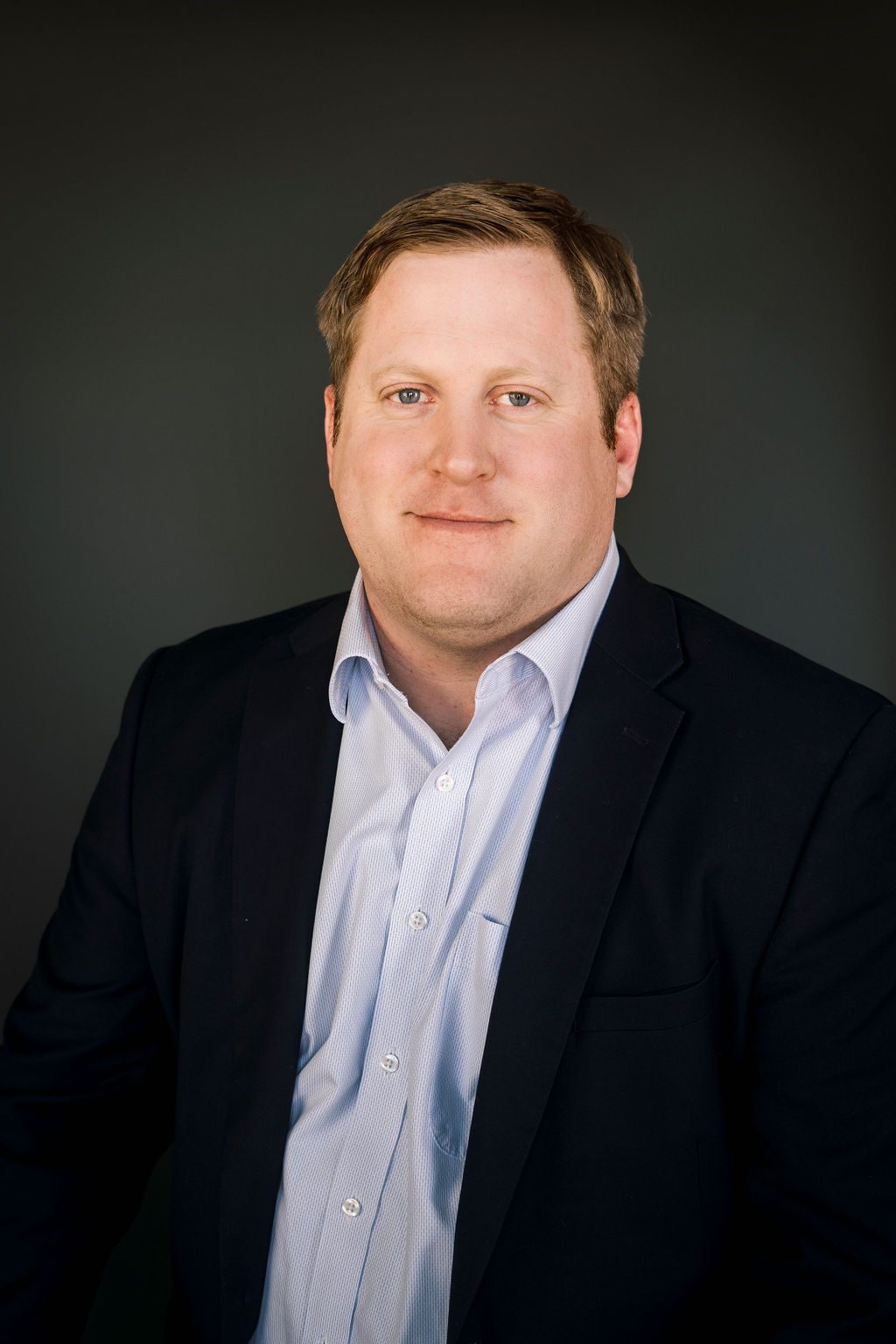 Brian Siems has over 15 years of leadership, business, and service experience both as a member of the financial service community and a PGA Class A professional. He graduated from Ferris State University with a bachelor's degree in Marketing. While attending FSU, Brian also completed the PGA of Americas Professional Golf Management curriculum.
Beginning as a Cambridge home office employee, Brian has held several leadership roles within the Transition, Advocacy, and Supervision department. He held the role as Senior Director, Advocacy and Supervision prior to joining the Pivotal team. Through these roles, his goal was maintaining a focus on providing financial professionals with exceptional service and finding the right solution to meet their practice objectives. Brian currently holds FINRA series 4, 7, 24, 52, 53 and 66 licenses.
Interested in working with a team of dedicated, experienced business professionals?
Pivotal Financial Advisors, LLC